Sharing books with the little one in your life is one of the best ways to set them up for a lifetime of loving reading and learning. We have a subscription program to fit any child, age and stage.
There is a book subscription to fit every age and stage for the little one in your life. Let us make some suggestions: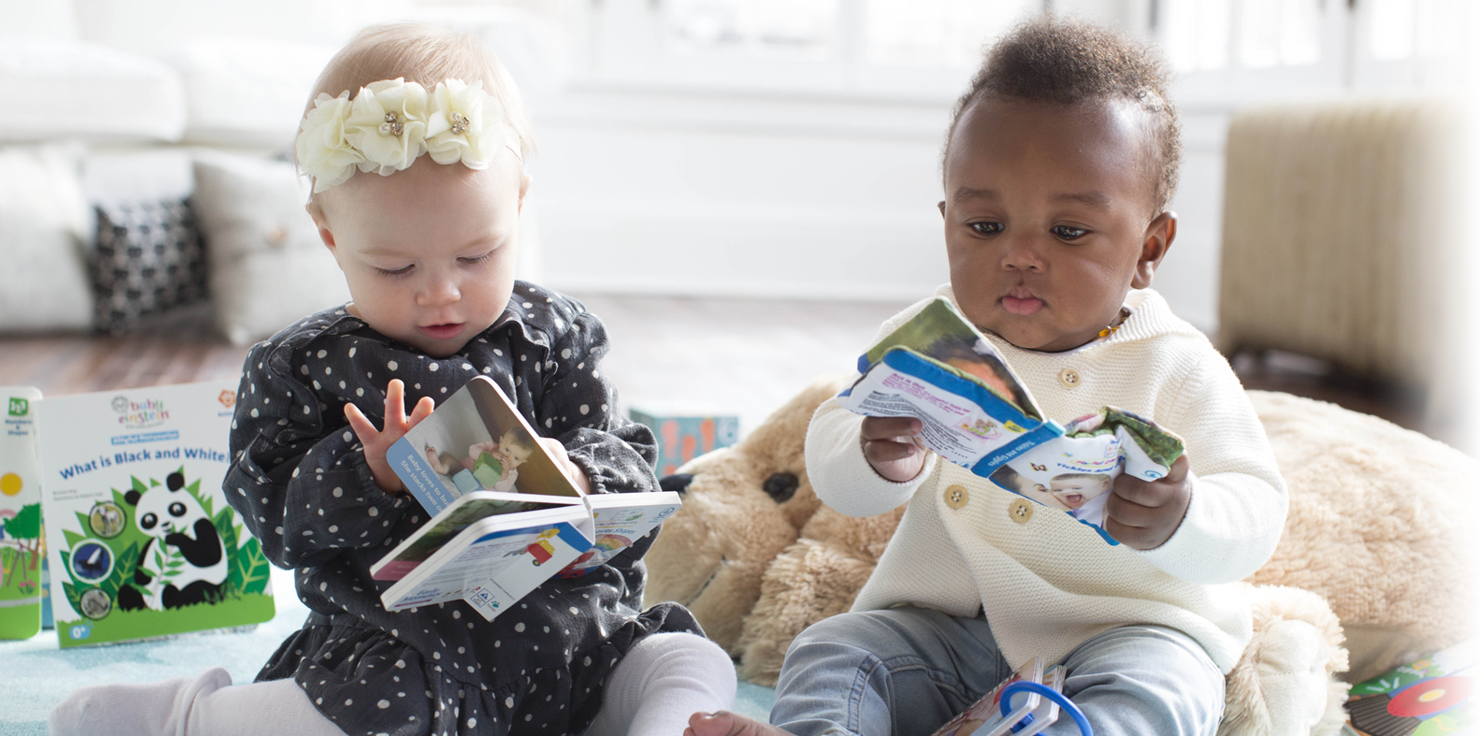 The littlest of book lovers will delight in exploring our Baby Einstein Playful Discoveries series. Introduce your baby or toddler to language, music, animals, nature and art with high-quality, durable board and soft books- a great start to a home library for your little one.

Dr. Seuss is the Perfect Starting Point for Every Reader, from the Smallest to the Tallest. These nostalgic rhymes tickle your child's funny bone while teaching phonics, and beloved characters from your childhood provide opportunities for bonding with hardcover storybooks that will stand the test of time. Explore favorite Dr. Seuss titles plus tales from Seuss contemporaries like Stan and Jan Berenstain, P.D. Eastman and Richard Scarry, as well as new titles from charming modern authors and illustrators.
Share your favorite classic Disney stories and brand new Disney-Pixar tales with a new generation, with high-quality, collectible-quality hardcover books - a wonderful way to reminisce and spend quality time exploring new timeless tales together.
From one of the world's most prominent organizations committed to exploring the world and sharing knowledge, National Geographic has created this one-of-a-kind reading program especially for children. These books are filled with beautiful photography and short, interesting text that has been catered to young minds. The information within each book is carefully crafted to contain vocabulary and sentence structure that is appropriate for each reading level. Kids will absorb meaningful content as they improve reading comprehension and develop a lifelong appreciation for animals, nature, and science.